Aldawlia Marketing Capability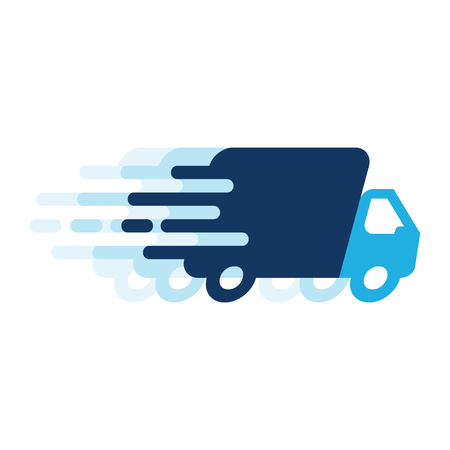 – Good Distribution Practices (GDP) are applied to all our distribution facilities and processes; routes are frequently revised to cover new pharmacies and clinics.   
– Aldawlia delivery fleet is equipped with GPS monitoring gadgets as well as automatic temperature monitoring system to ensure product safety during all stages of transportation.
– We cover large areas of Tripoli, Soug Aljumma and Tajoura. We also cover areas outside Tripoli like Benghishire and wadi Alrabia. The same goes for Misurata and Benghazi markets.
– Sales plans are devised by experts in sales to ensure supply and highest customer service and ultimately fulfil the needs of Libyan Market